What is Therapy? What is it meant to do?
read more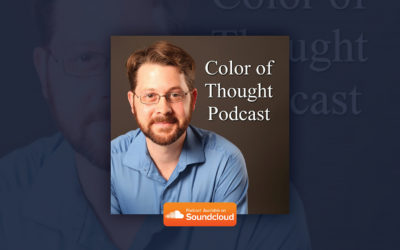 Join me this week as I distinguish some of the major differences between the various kinds of therapists, I also examine what Aristotle says about the imagination, and I talk to my friends Raymond and Nicole Tittmann about what it's like to raise Catholic Teens.
read more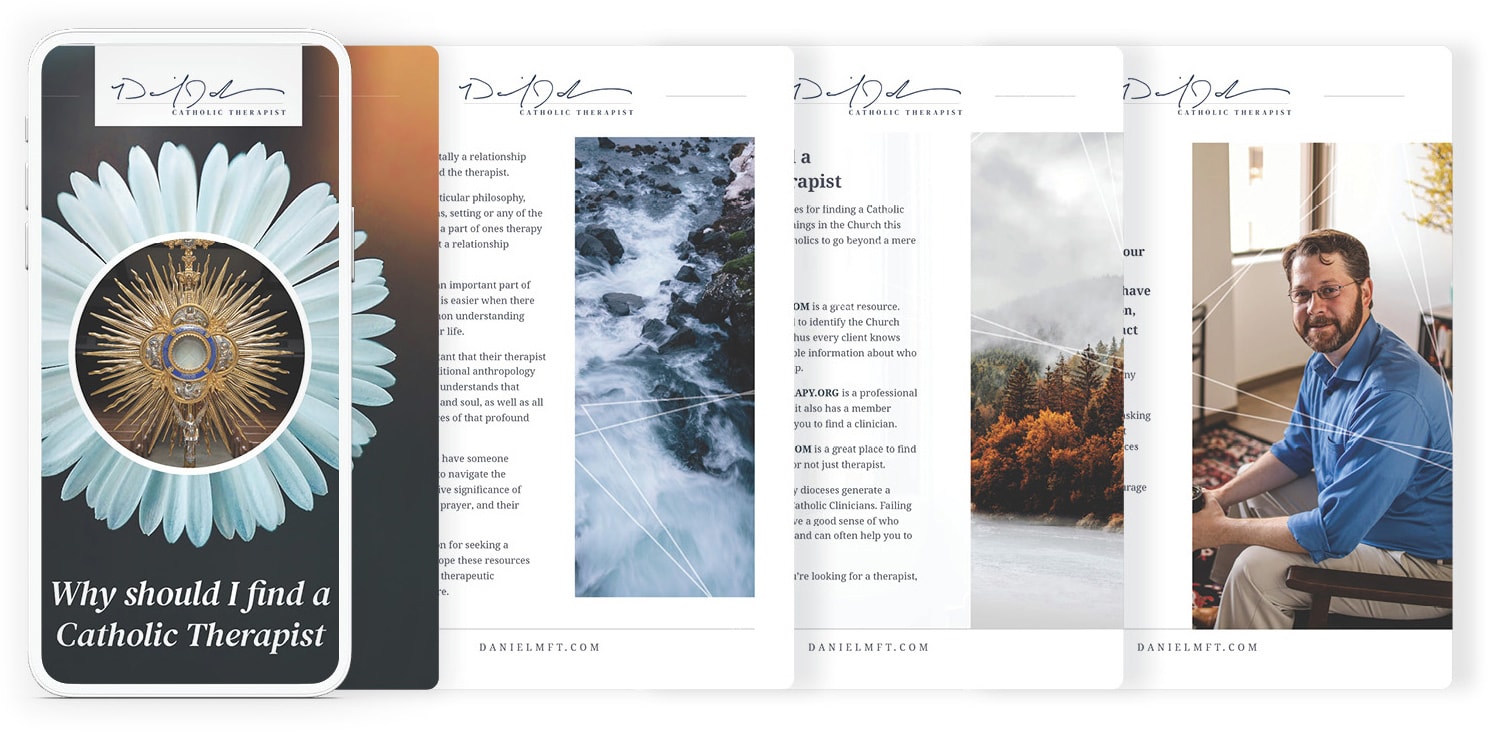 Free Ebook
Why should I find a Catholic Therapist
Download your free copy of this pdf today when you join Daniel Johnson's email list.