Counseling & Therapy
Sometimes the challenges life brings can feel too difficult to manage. 
At these times when we feel powerless and alone, it can be helpful to visit a counselor who can work with you alleviate stress, develop coping strategies and grow in self-awareness.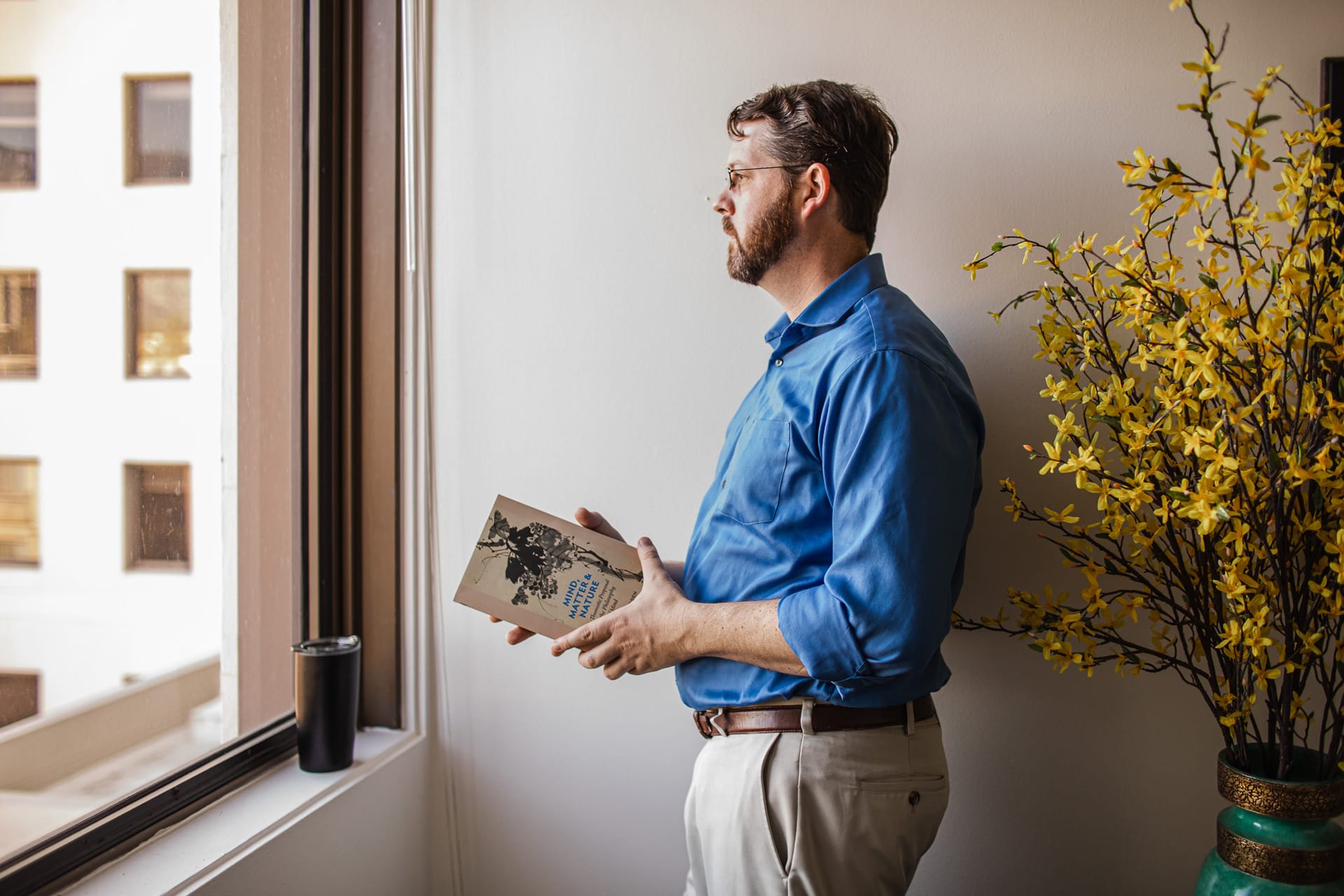 Therapy-also known as psychotherapy, talk therapy, and counselling- is a collaborative relationship between therapist and client that works to bring about change and improve quality of life. 
continue reading...
The first step to solving any problem is finding out what is causing it. If a person is feeling constantly sad, hopeless, helpless, or doesn't have full control of their response to their emotions they are often dealing with a set of habits and behaviors that reinforce those bad thoughts and feelings, creating a vicious cycle.
In counseling we seek to identify the thoughts and feelings influencing our clients behavior, move them past their maladaptive habits.
The second step is getting down to work. Psychotherapy focuses on teaching a patient how to counter harmful thoughts, ideas, compulsions, and emotions that come to them, and how to break out of damaging cycles of behavior. 
The exact kind of therapy a patient will receive depends on what a counselor has been able to learn about the patient in interviews, including what may have caused the problems, what are their obstacles, and the frequency of the problem.
Cognitive Behavior Therapy
Cognitive Behavior Therapy is the standard approach to identifying and changing maladaptive thinking and behavior. It focuses on solutions and encourages clients to challenge thought patterns and change negative patterns of behavior.
Daniel uses many different approaches from Cognitive Behavioral Therapy to help patients recover well being in their lives.
Long Term Solutions
Therapy can go on as long as it needs to, but by giving the patients tools and strategies to deal with harmful behavior, thoughts, and emotions, its designed to bear fruit both in the short term solution to the clients presenting problem and in the life, long after they've stopped going to active counseling sessions.
Daniel is experienced in many areas, including:
Anxiety
Panic
Depression
Loss
Trauma
Phobias
Men's Issues
Anger Issues
Family Issues
Low Self-Esteem
Relationship Problems

Stress
School/Work related Problems
Obsessive Compulsive Disorder
What to expect the first time going to counselling:
First time going to counselling can make many people feel nervous, not knowing what to expect. At most initial sessions we discuss what brings the patient in and what are the challenges they are facing.
Often we try to answer the question, "What has to change in your life so that you never have to come into therapy again?" From there we can come to a better understanding of their goals for therapy and provide some initial strategies and resources.
Free Consultation
You and your family can use our consultation session to decide if our approach to therapy is a good fit for your needs. We know that finding a therapist that you are comfortable with is vital to successful treatment.
It is important to talk about the type of therapy to be used, treatment goals, session length, and how many sessions are suggested.