Latest posts, videos, & podcasts
What is Therapy? What is it meant to do?
read more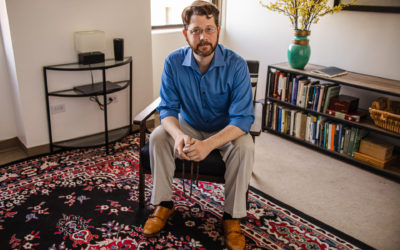 It is a rare week that one of my coreligionists doesn't ask some version of the question, "I go to spiritual direction, why would I need a therapist?" While I do not presume to be able to perfectly explain the difference I do hope to offer some useful thoughts along...
read more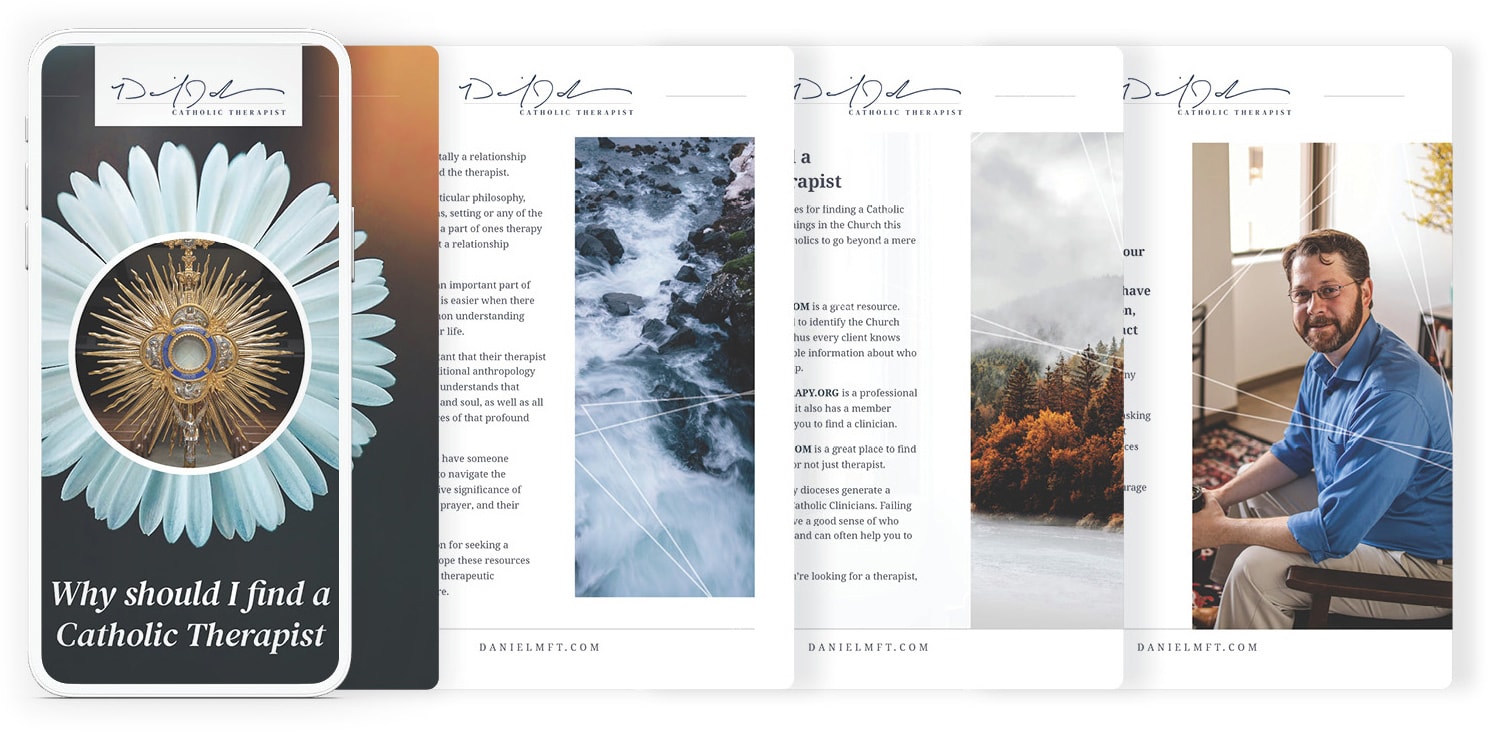 Free Ebook
Why should I find a Catholic Therapist
Download your free copy of this pdf today when you join Daniel Johnson's email list.