Latest posts, videos, & podcasts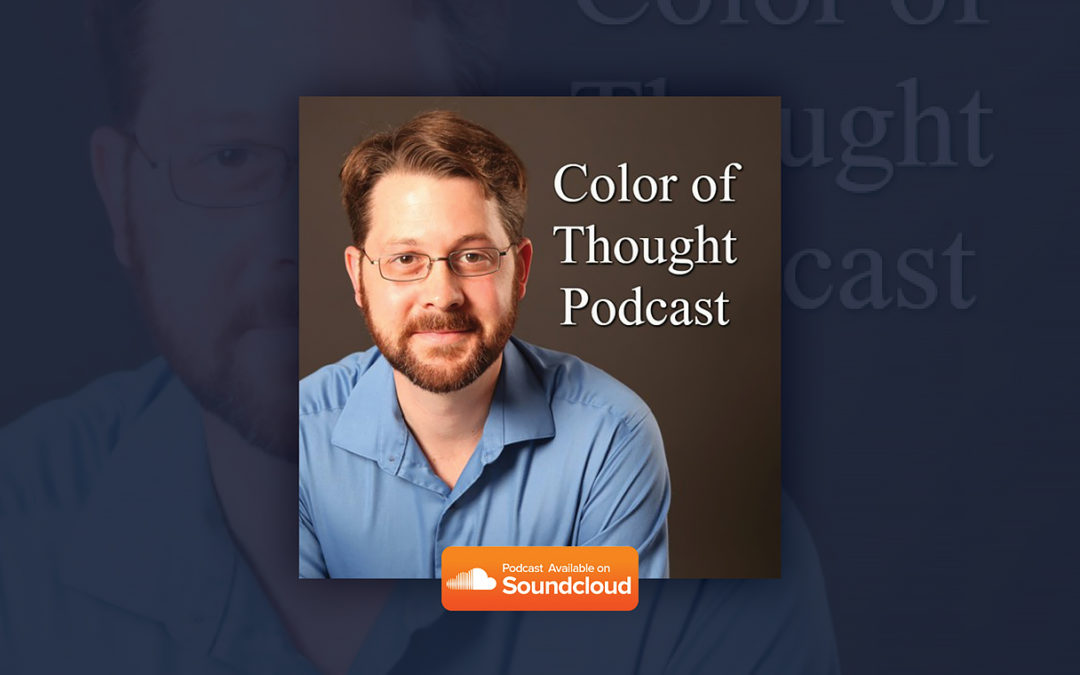 How do you decide what to give up for Lent? What is the mean between doing nothing and being scrupulous? How can we thread the needle between growing in our spiritual life and being overwhelmed by it? Join Adam Cross and I as we talk about these from the perspective...
read more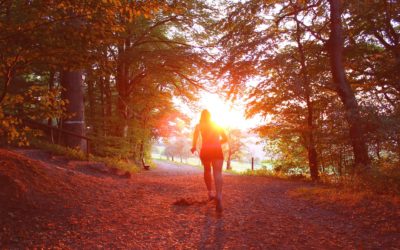 Where Soto Street and Whittier Blvd meet in the City of the Angeles sits a collection of buildings which has housed the young men enrolled at Salesian High School since 1958. The year after the school was founded saw the institution of the schools Letterman Society....
read more