Latest posts, videos, & podcasts
What is Therapy? What is it meant to do?
read more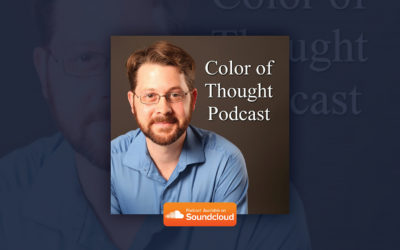 Join me this week as I consider the ancient and contemporary teachings about temperament, as I explain Aristotle's chapters on the sense of hearing, and as I talk with Fr Matthew Wheeler about the relationship between psychology and spiritual direction. Daniel Johnson...
read more