Latest posts, videos, & podcasts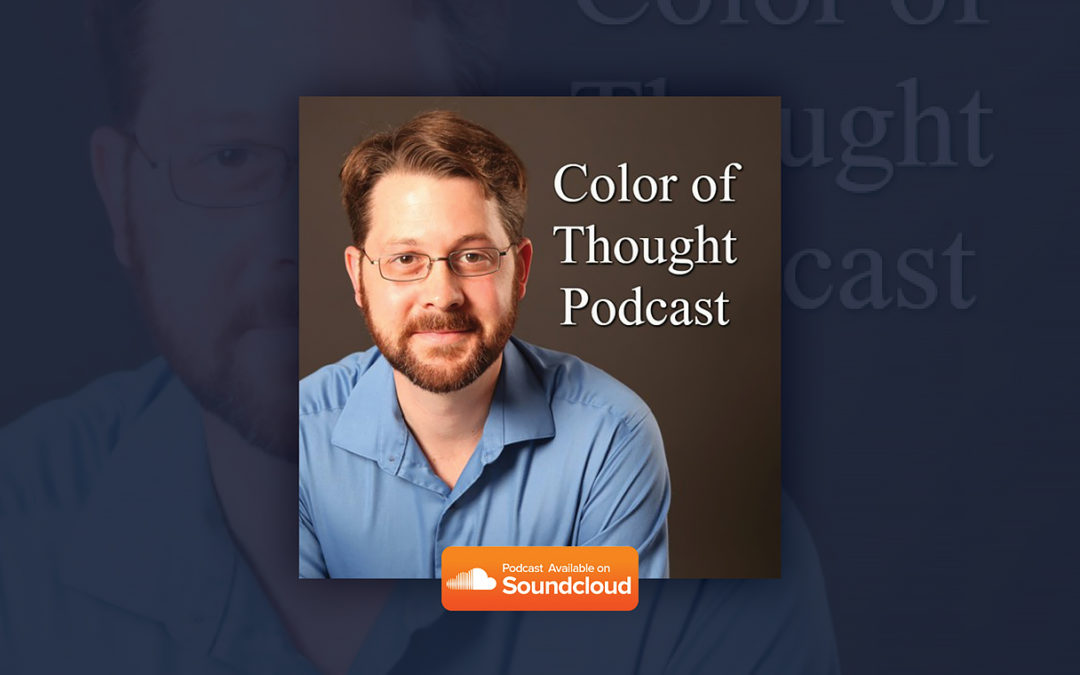 How do I change? Change requires a knowledge of the end and the and the means to that end. Join me as I consider this and digress about treating grief and loss!
read more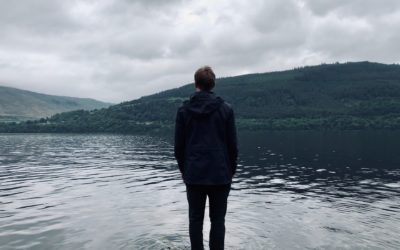 Mindfulness Meditation and books like Mindsight by Dr. Dan Siegel have received, especially among psychiatric circles, much attention in recent years. Even the Simpsons and South Park have, in their unique ways, made reference to Mindfulness in their latest seasons....
read more