Latest posts, videos, & podcasts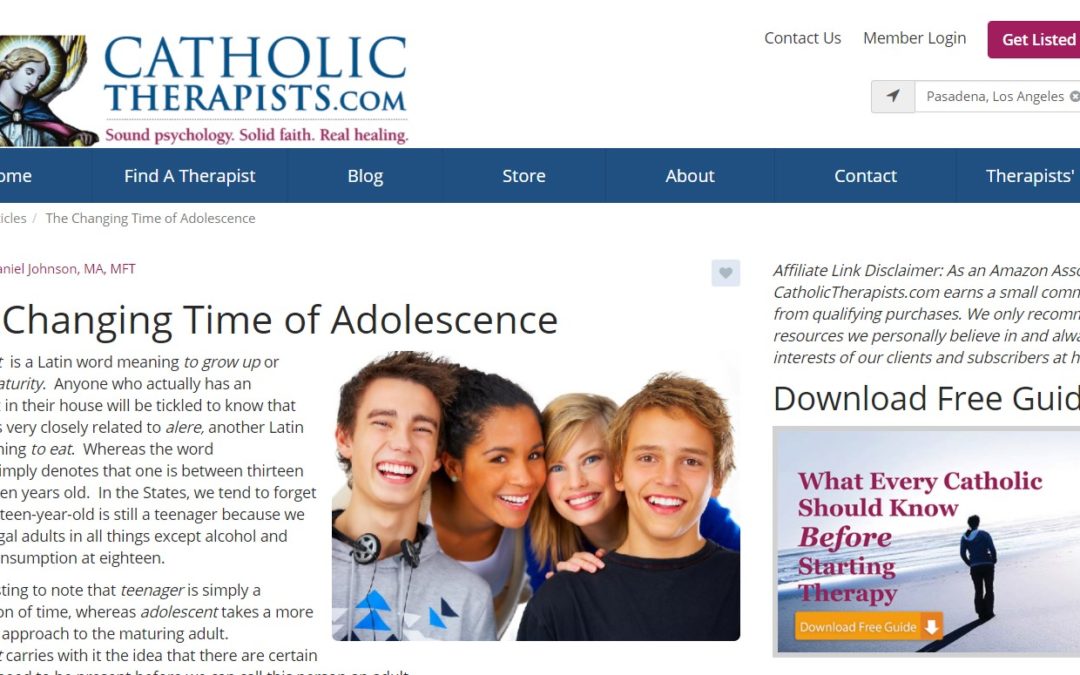 Adolescent  is a Latin word meaning to grow up or nearing maturity.  Anyone who actually has an adolescent in their house will be tickled to know that the word is very closely related to alere, another Latin word meaning to eat.  Whereas the word teenager simply...
read more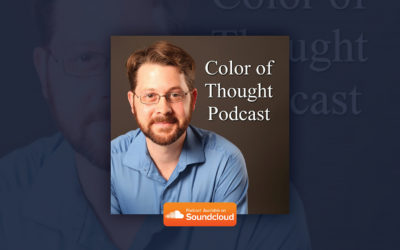 Suicide is the tenth leading cause of death in the United States, and the leading cause of death among adolescents. On today's show we take a look at what motivates one to think about and attempt suicide. We will also consider some of the treatments for suicidal...
read more