What is Therapy? What is it meant to do?
read more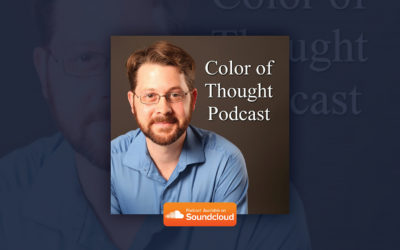 Join me and my friends Dan Selmeczy and Paula Grimm - teachers and drama club organizers - as we talk about how to model the virtues for teens all the while growing in them yourself. Daniel Johnson · Dan Selmeczy & Paula Grimm: Modeling the Virtues
read more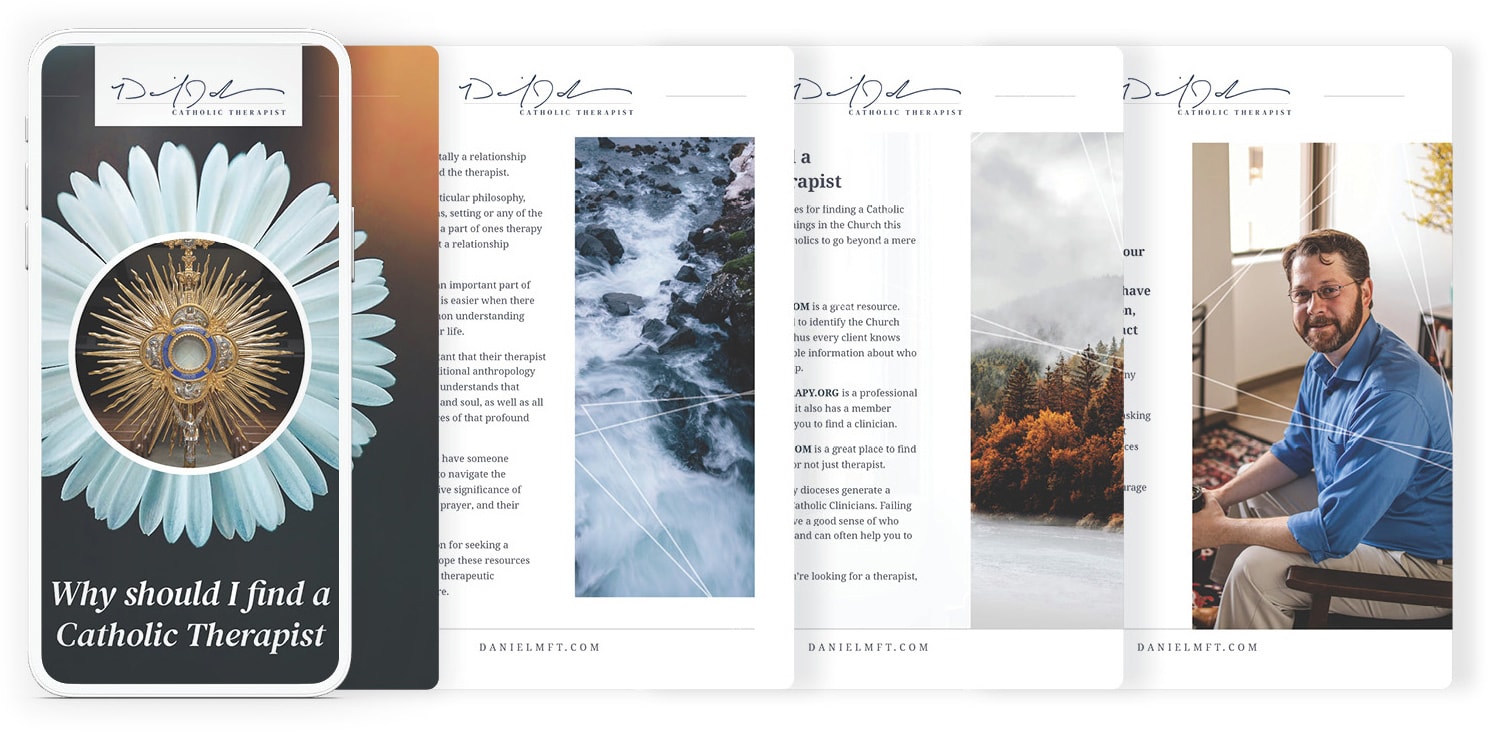 Free Ebook
Why should I find a Catholic Therapist
Download your free copy of this pdf today when you join Daniel Johnson's email list.